PolyClinica No.1 is hosted within the Harley Street Clinic Diagnostic Centre, a six floored, £11 million Diagnostic facility, which is regulated by the Care Quality Commission. By combining the latest diagnostic equipment with the expertise of over 100 specialist consultants, all under one roof, we are able to provide patients with a convenient and efficient one-stop approach.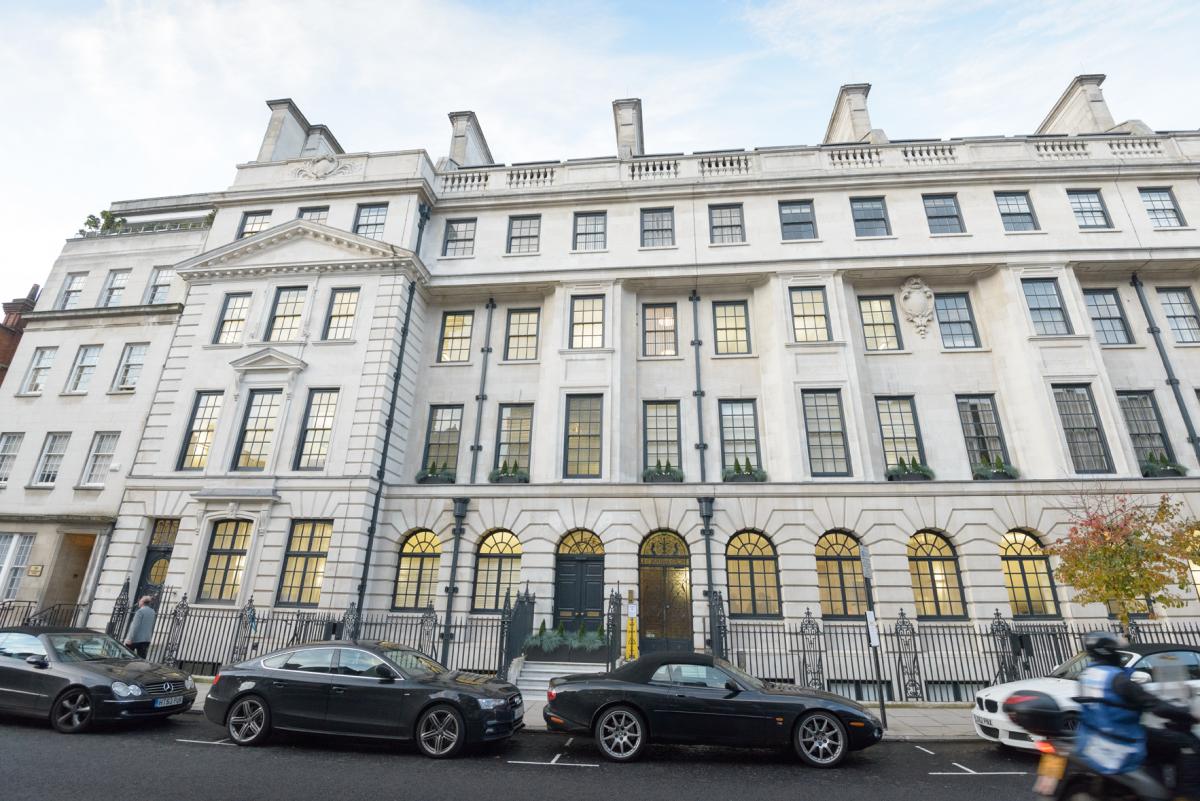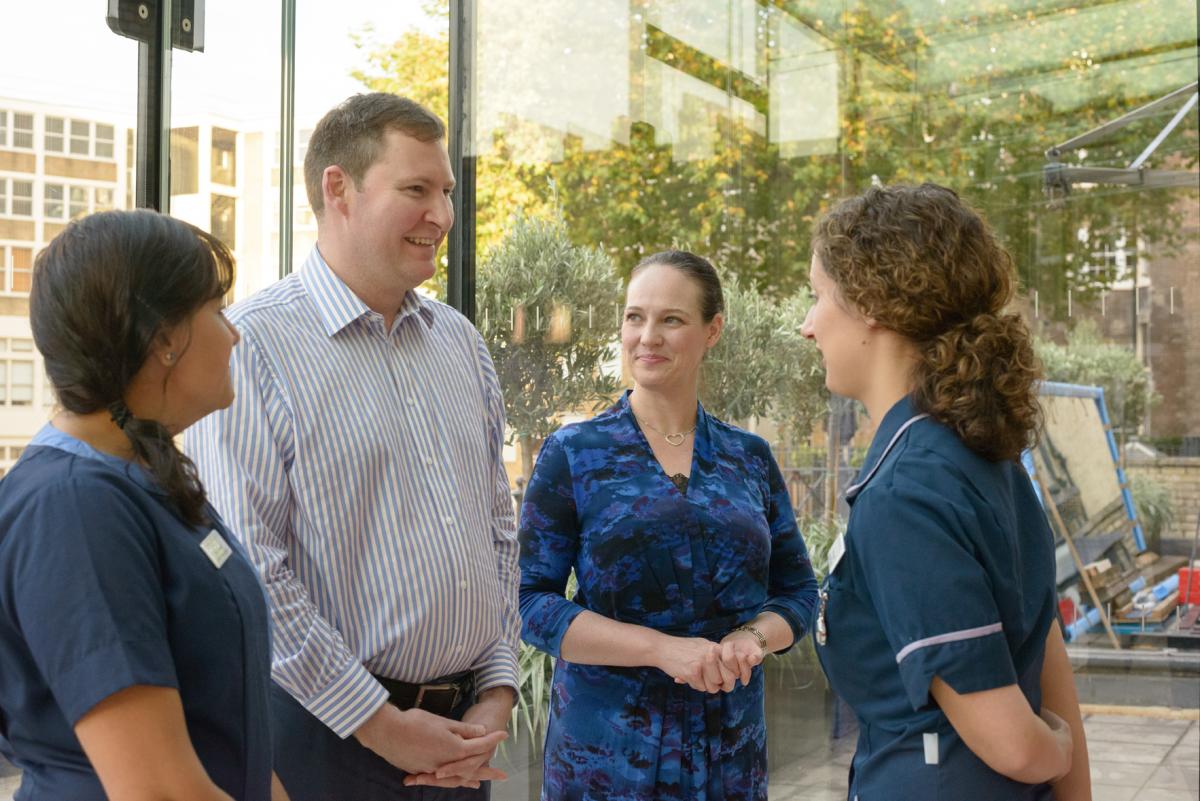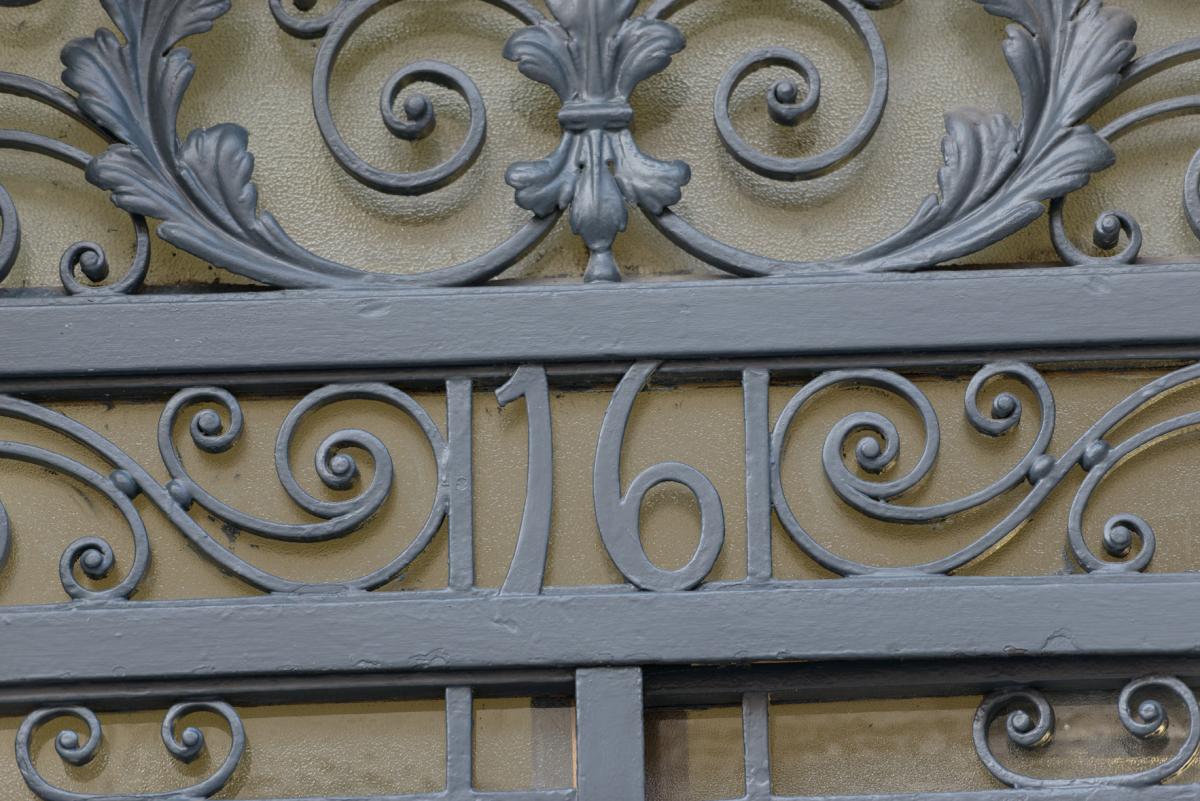 Some of London's most experienced doctors and medical staff ensure that all of our patients receive professional, personal, attentive private healthcare in a well-equipped environment. All of our doctors have admitting rights to some of London's best private hospitals and many of them have posts at University Teaching Hospitals. The Harley Street Diagnostic Centre houses 2 MRI scanners, High Definition CT, Digital X-Ray and ultrasound facilities  as well as the latest digital mammography equipment located within a dedicated breast screening unit.
We are delighted that HCA International supports PolyClinica No.1 and we are pleased to be able to access the hospitals within the group for patients who require inpatient care:
Harley Street Clinic
The Portland Hospital
The Princess Grace Hospital
Harley Street at University College Hospital
The Lister Hospital
London Bridge Hospital
The Wellington Hospital
We also have partnership arrangements with the following hospitals, providing our patients with a seamless pathway of care when further treatment or inpatient care is needed:
Kings College Hospital
The BUPA Cromwell Hospital
The Royal Brompton and Harefield Hospital
Royal Marsden Hospital
Leaders in Oncology Care
Our founders have been helping patients to access high quality healthcare in London for the last 5 years. This experience has influenced and shaped our philosophy and the services available at PolyClinica No.1. We are committed to providing the highest levels of care, by leading doctors, in the best facilities, where patient satisfaction is the real measure of success.